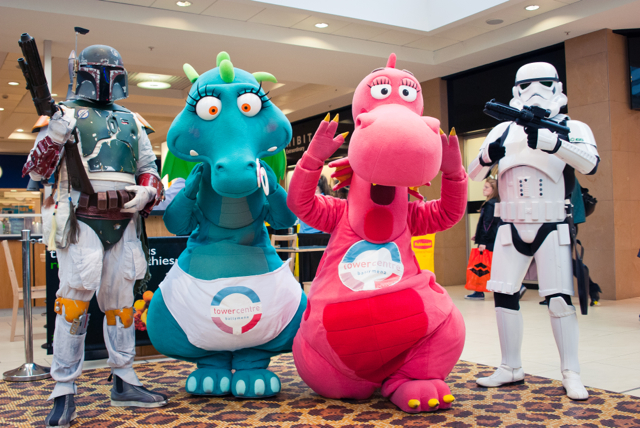 What is the TC Club
When you join the TC Club, you will get special invitations to fun parties in the Tower Centre and news of exclusive competitions. Mums and Dads – if you would like your kids to join the TC Club then please complete our simple online form. Please fill in 1 form per child.
TC Out and About
TC meets Moorfields Primary School! Click here to see the photos!
Meet TC's baby sister Tootsie!